The International Conference on Software Maintenance and Evolution
is the premier international forum for researchers and practitioners from academia, industry, and government to present, discuss, and debate the most recent ideas, experiences, and challenges in software maintenance and evolution.

---
ICSME 2021,
the 37th in the conference series
will be held in Luxembourg City. The Grand Duchy of Luxembourg, the second smallest country in Europe, is surrounded by Belgium, France and Germany.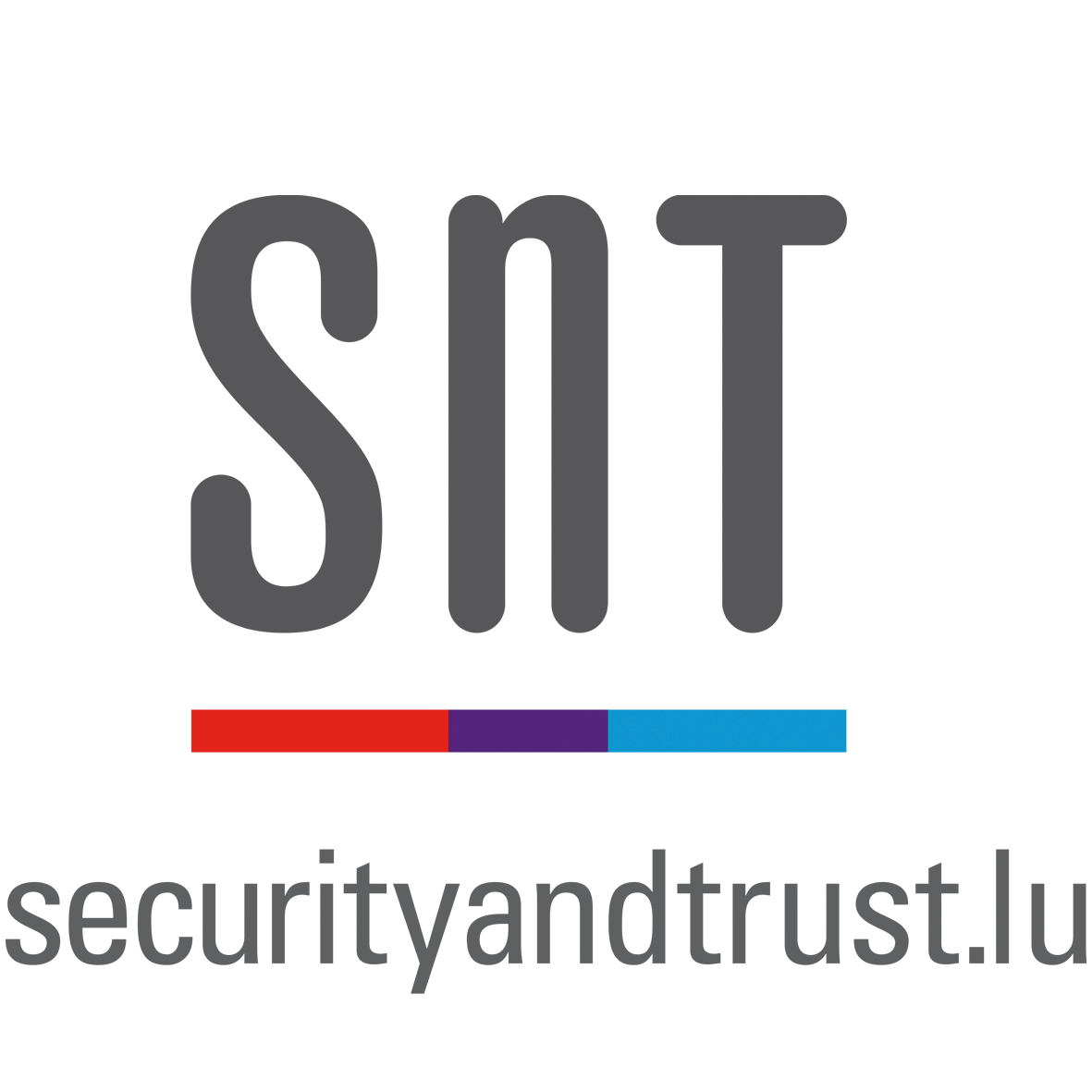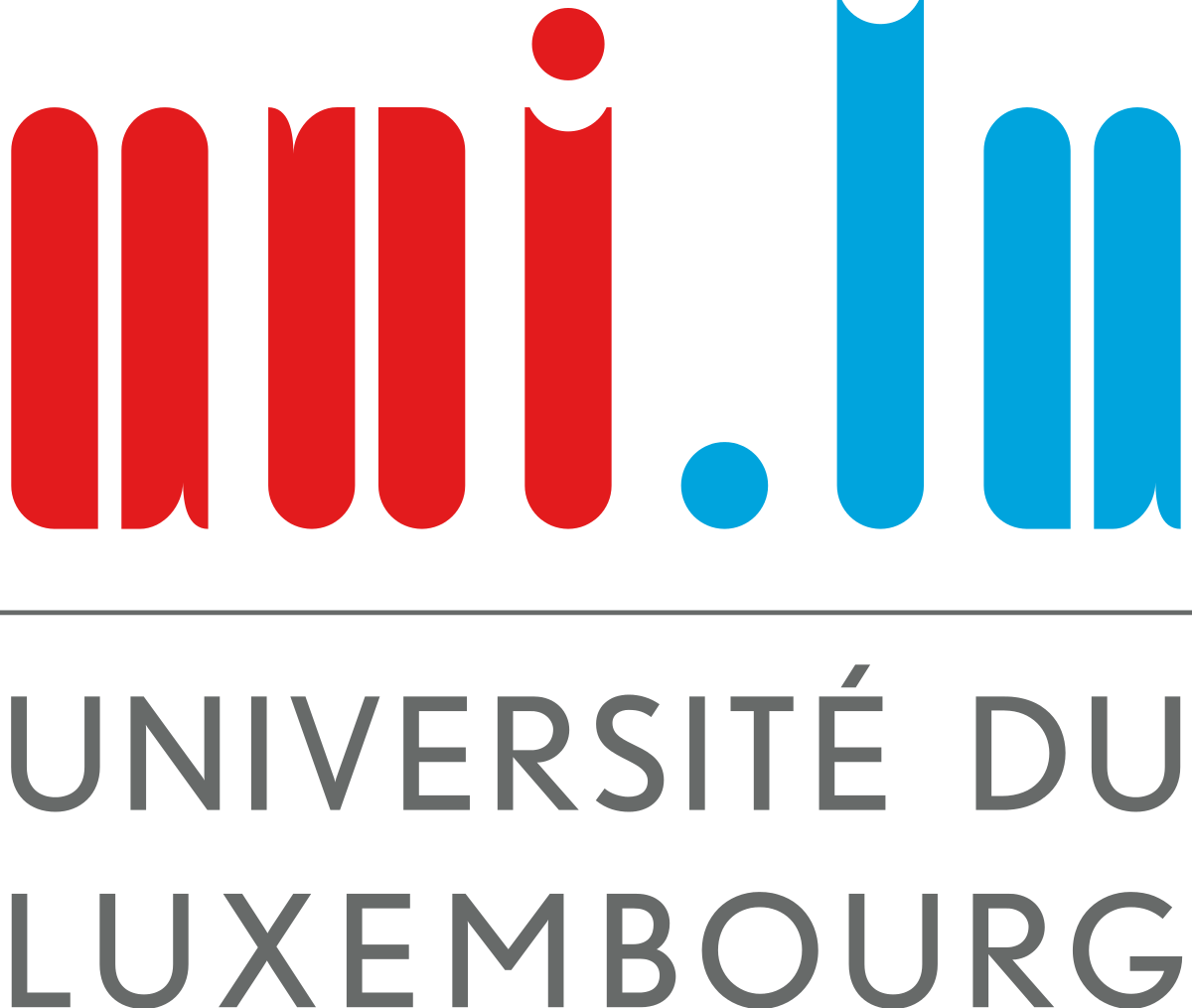 ---